Namma Ooru Foundation (NOF) is a not-for-profit organization run by a group of passionate individuals who care about the environment. It was founded by P. Natarajan, an IT professional turned social entrepreneur, who gave up a successful career in the US to follow his passion for setting up a social enterprise. He created a network of like-minded individuals with a passion for transforming communities.
NOF focuses on providing sustainable end-to-end solutions for environment-related projects like waste management, community building, conserving water bodies, groundwater recharge, increasing green cover, and reducing the carbon footprint. In line with the Swachh Bharat mission of creating clean communities and preserving the environment, Namma Ooru Foundation has taken up 'community building in harmony with the environment' as our prime initiative. Through our tireless efforts, we have touched scores of businesses, communities, households, schools, temples, villages, and counting.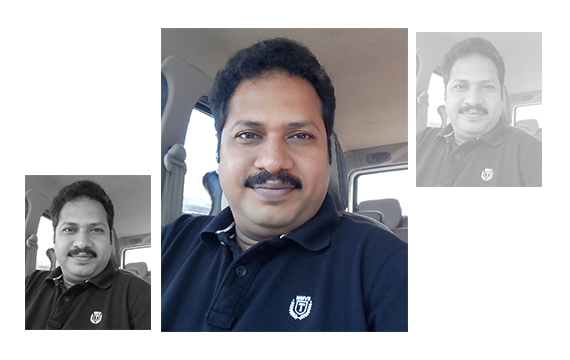 VISION
To protect and improve the environment as a valuable asset for the people of our cities. To help co-create with our communities, a sustainable model of resource management and disposal that will lead to healthier living and better environmental protection.
MISSION
To engage with society through community-building efforts and projects to focus on protecting the environment by supporting sustainable and healthy living.
Trust
We collaborate with the communities to create a sustainable model to manage their waste resources. We are a trusted, independent, and authoritative advocate for the environment. We make a difference by working with others to build trust, networks, and partnerships to deliver effective outcomes.
Excellence
We strive continuously for improvement and excellence through learning and development. We are innovative, adaptive, open to new and flexible ways of working.
Team Work
We design and deliver services from the people's point of view and provide our services in a manner that is competent, courteous, and responsive. We work together with communities and organizations to deliver effective outcomes.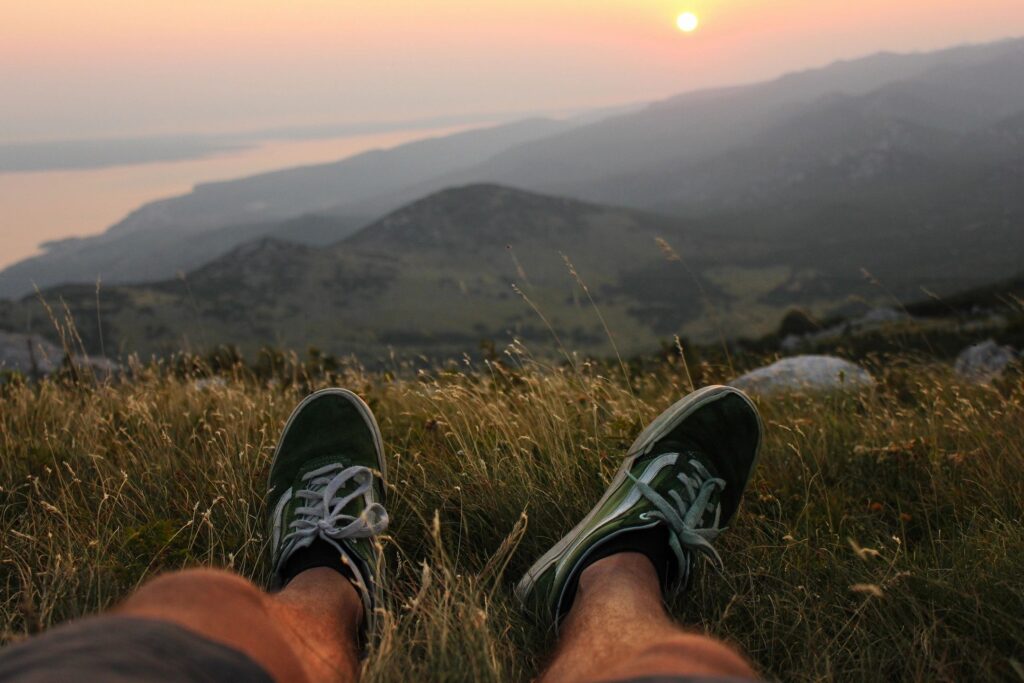 The word about our work has spread in the community and there are more environmentally conscious and committed people coming forward to join us on our mission. We grow from strength to strength as more communities, organizations, schools, colleges, and places of worship join hands with us.
To be able to deliver the best impact, people working in the field of environment need to collaborate and work with Government Agencies. We are happy to share that we have got recognition for our persistence and commitment when we got Greater Chennai Corporation empanelment.
We are a passionate group of environment warriors who believe that we can make a difference by introducing and leading change in our communities and localities, thus protecting our environment one act at a time.
NOF is powered by our dedicated group of volunteers who are committed to doing their part in making our communities and city better places to live. They join us and contribute as per their skills-sets as cause evangelists, trainers, communicators, or coordinators among others.
Some of our volunteers go on to become Green Leaders. As people who practice green living, they are the spokespeople for NOF. All of them go through a learning process followed by an assessment before they are certified as Green Leaders.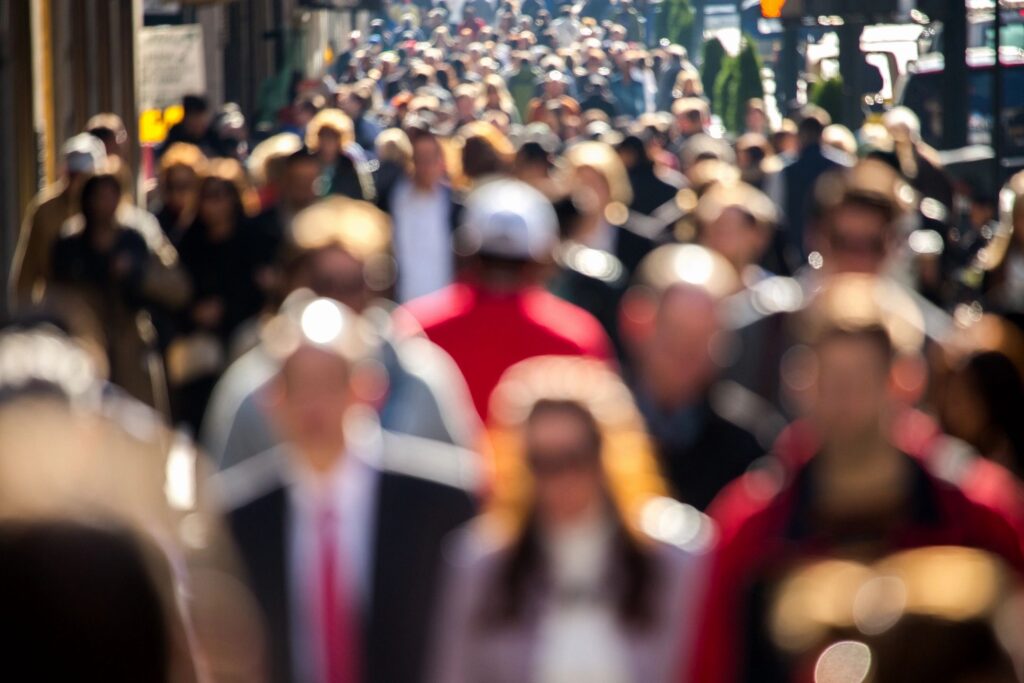 Infographic data below will show you how much adoptation we have made till date Households
adopted
1100+

Schools
adopted
7+

Communities
adopted
5+

Temples
adopted
2+ Villages
adopted
1+
Together we can save the earth