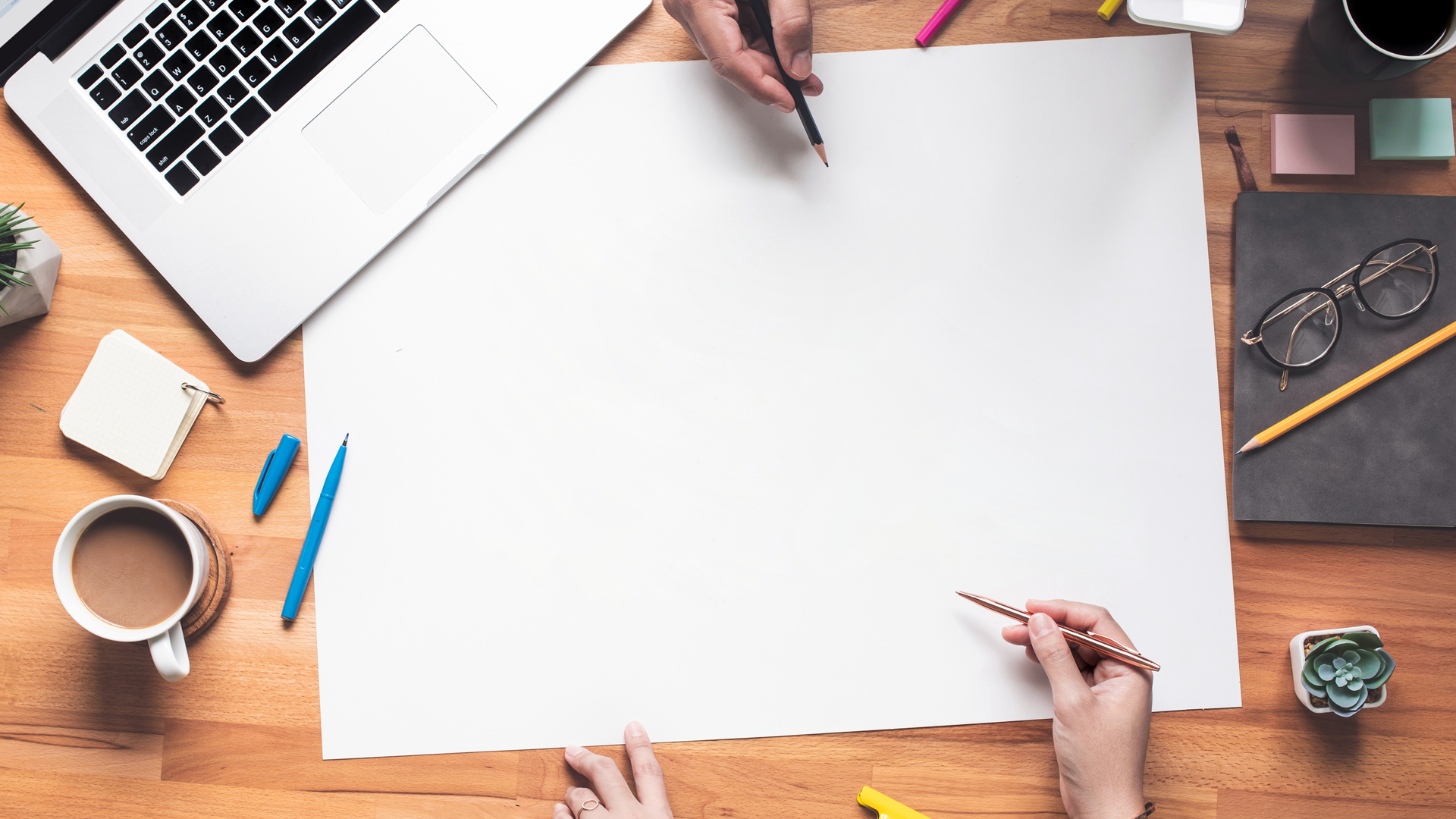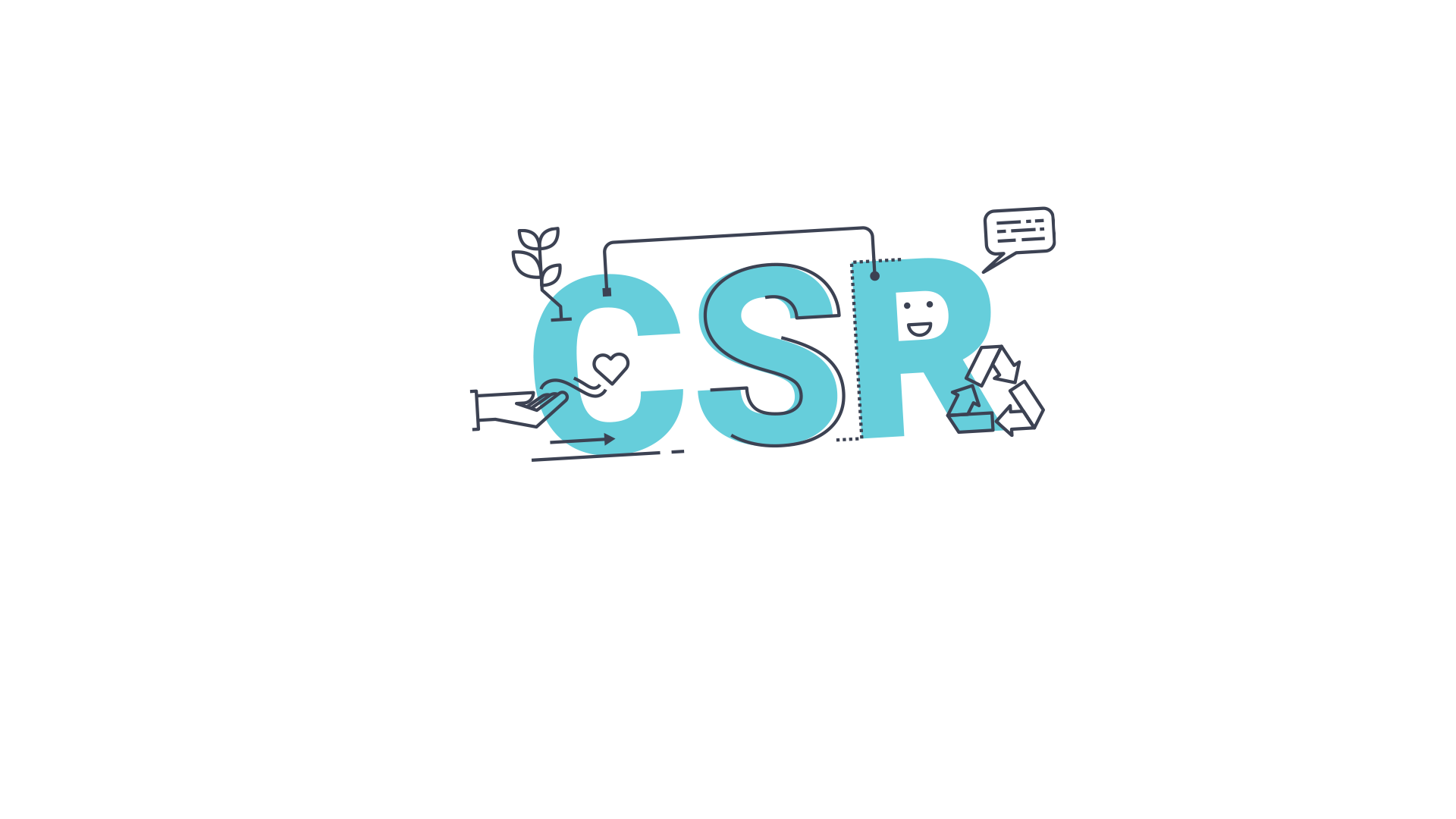 Learn More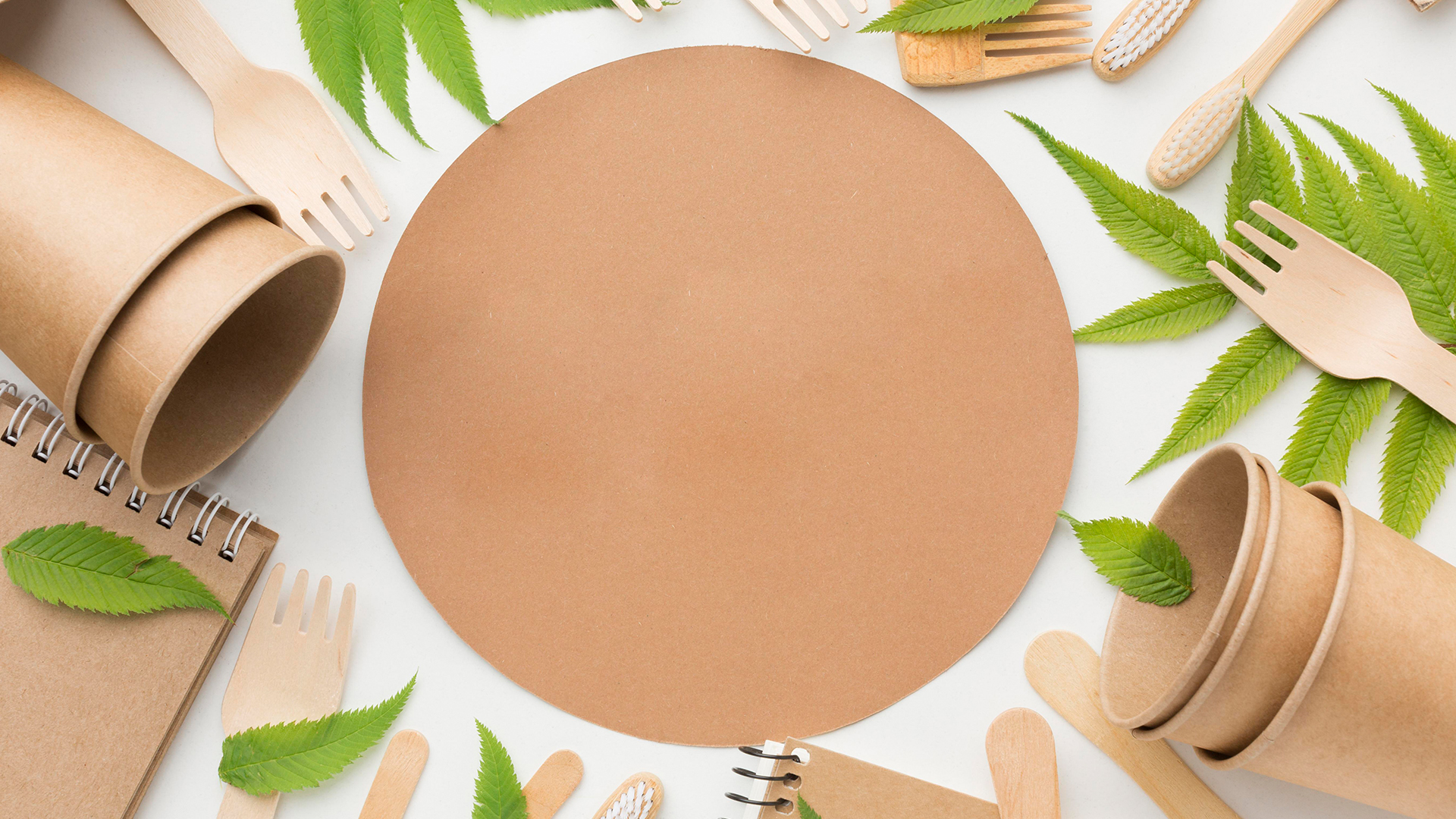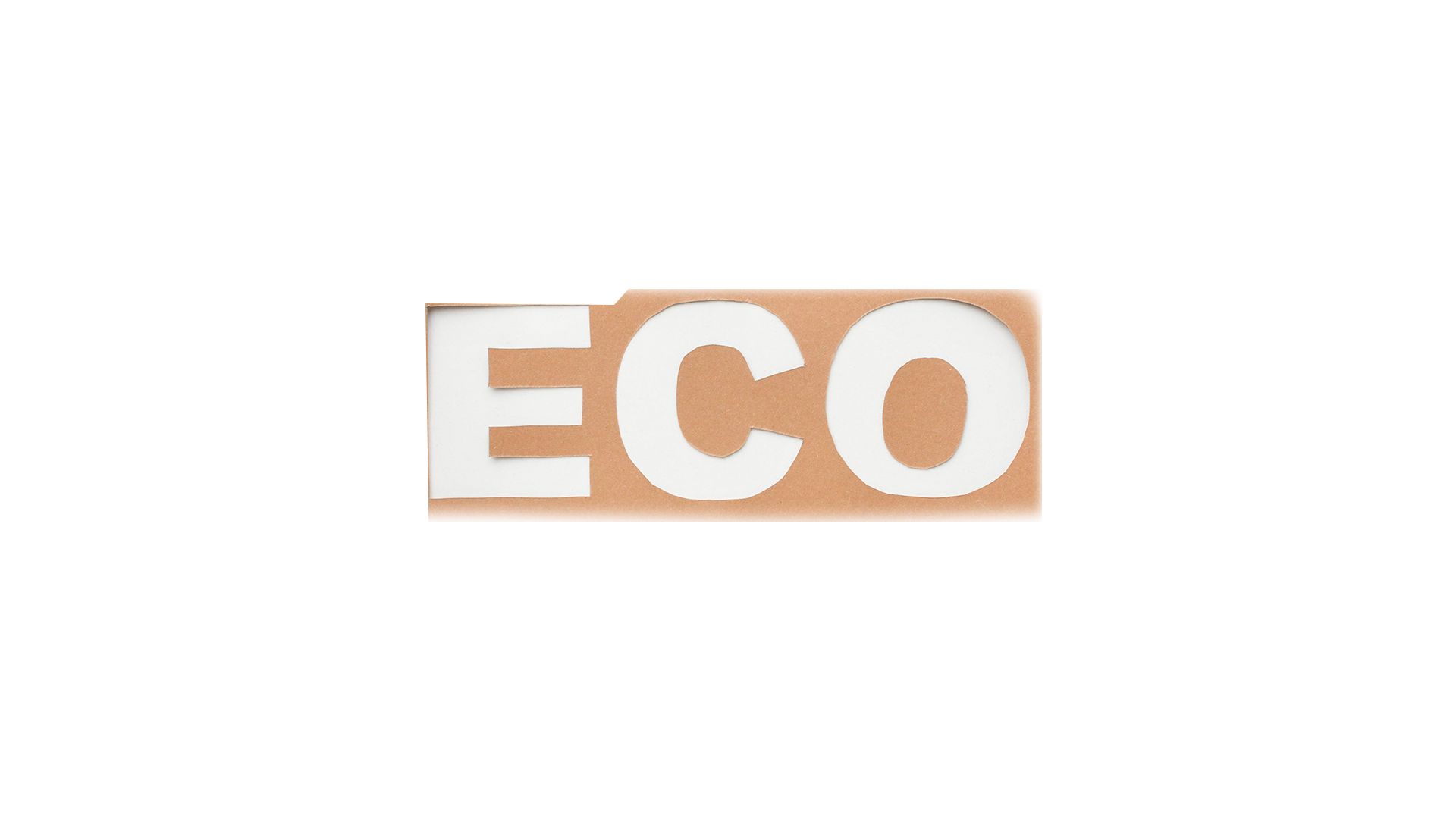 NAMMA GREEN SANDHAI
VIEW PRODUCTS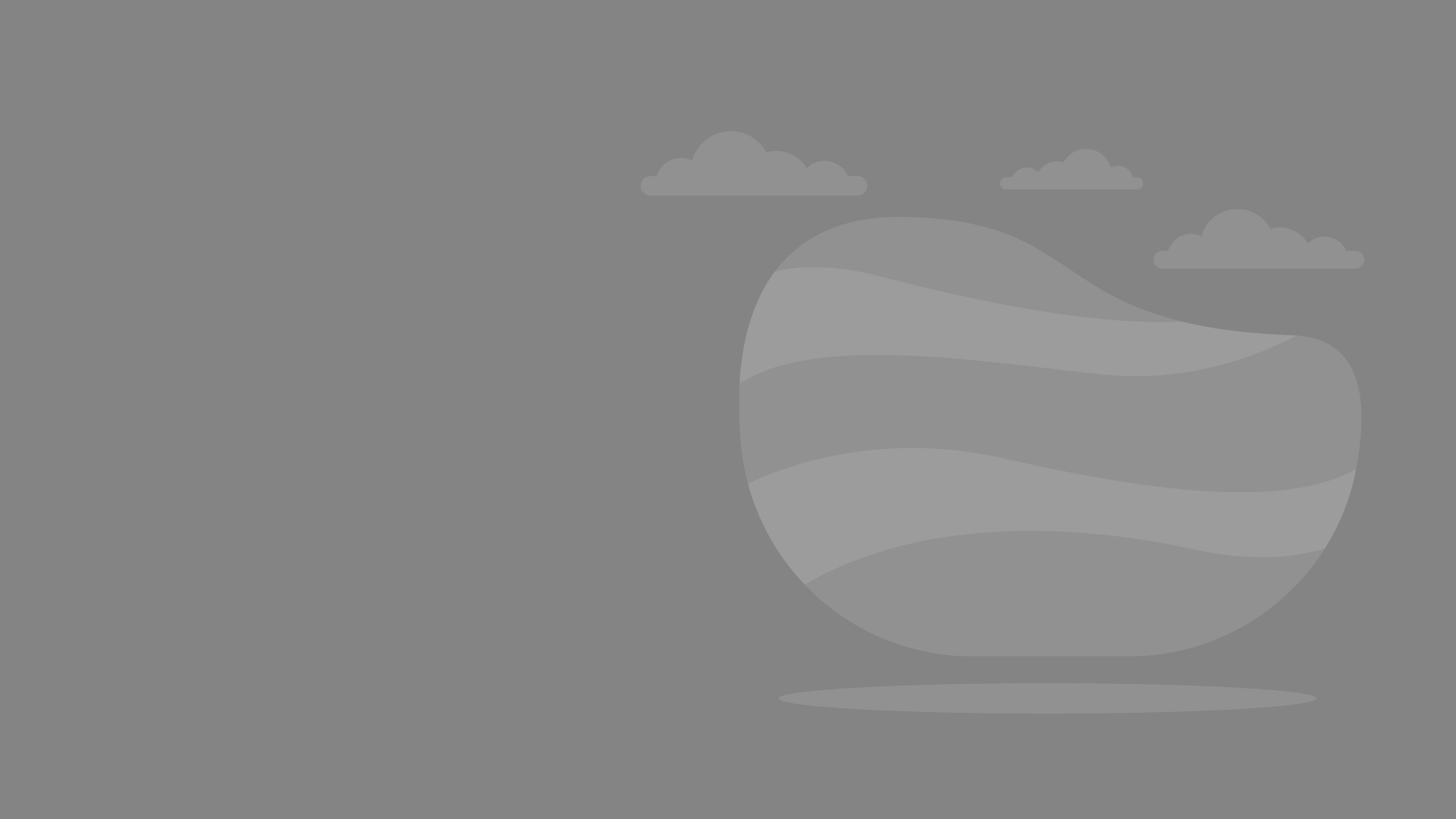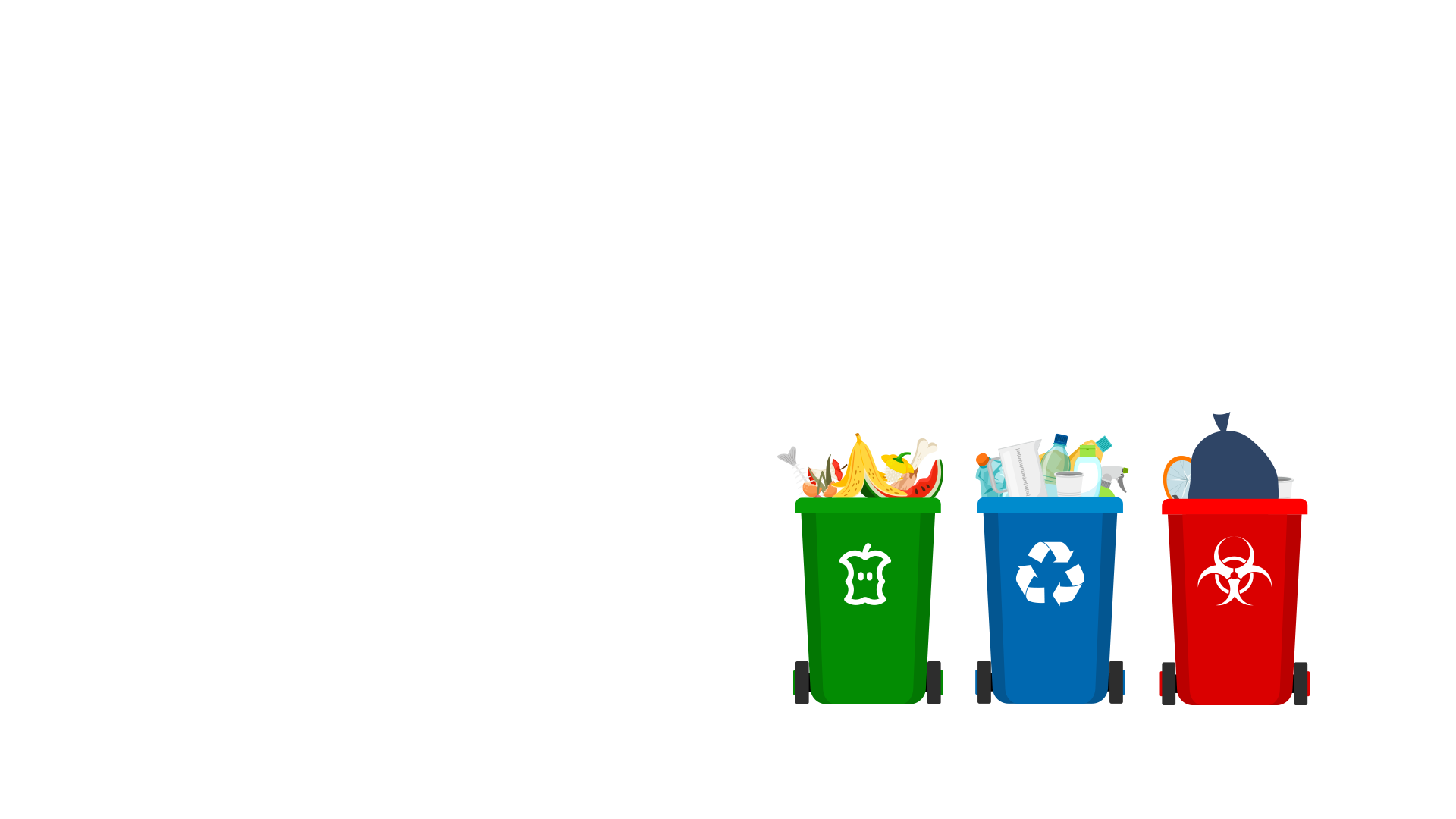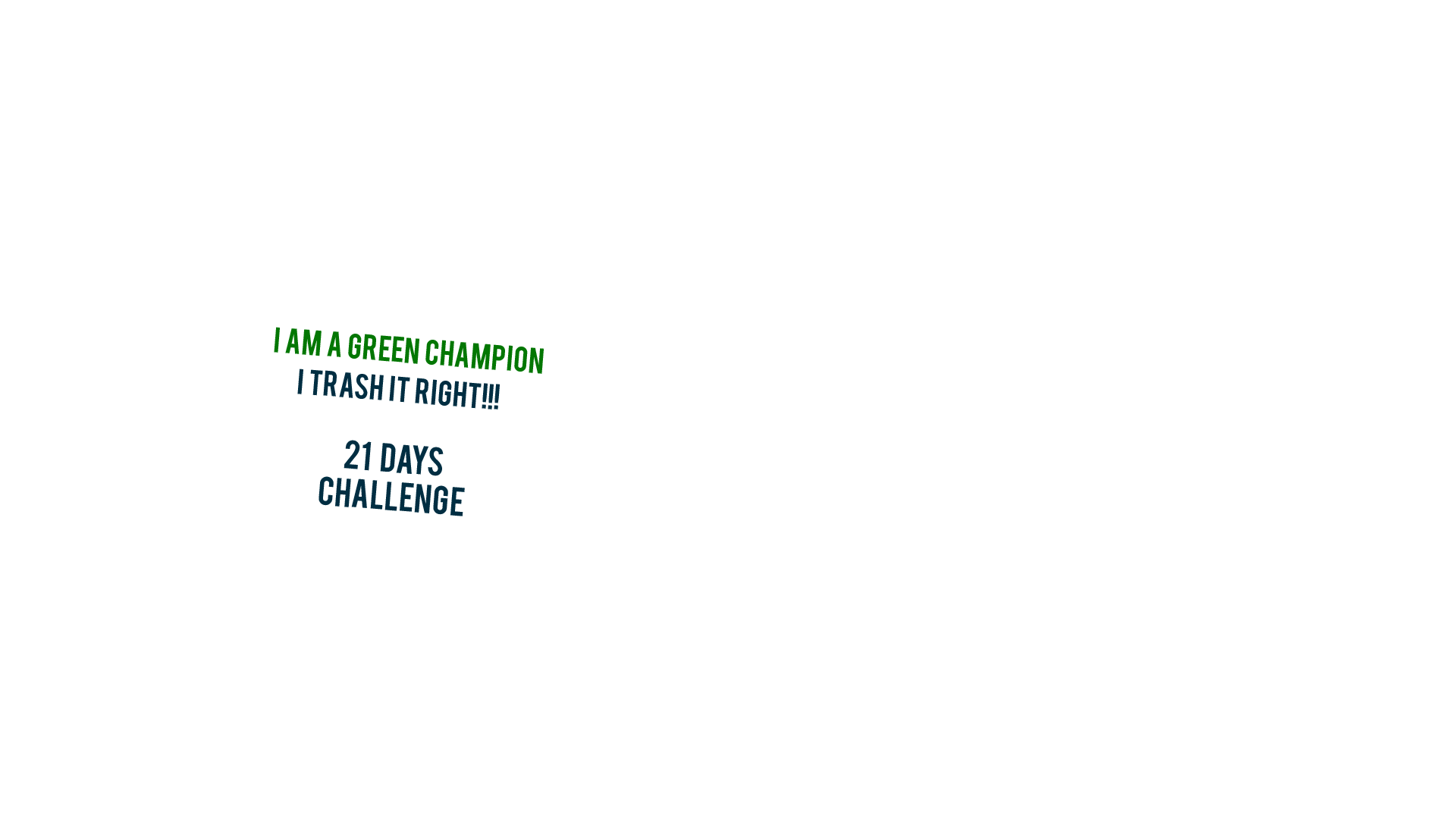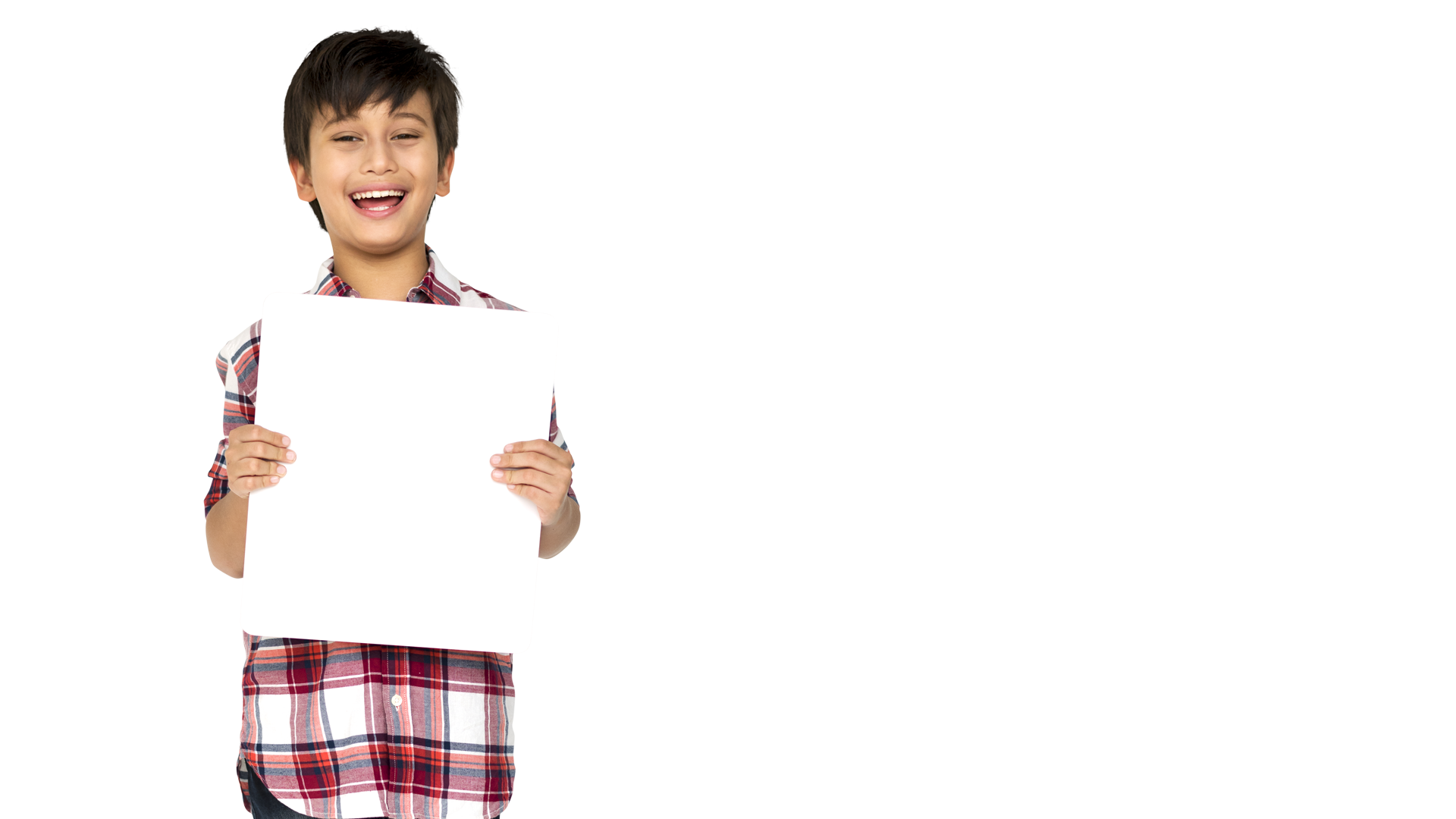 ENROLL NOW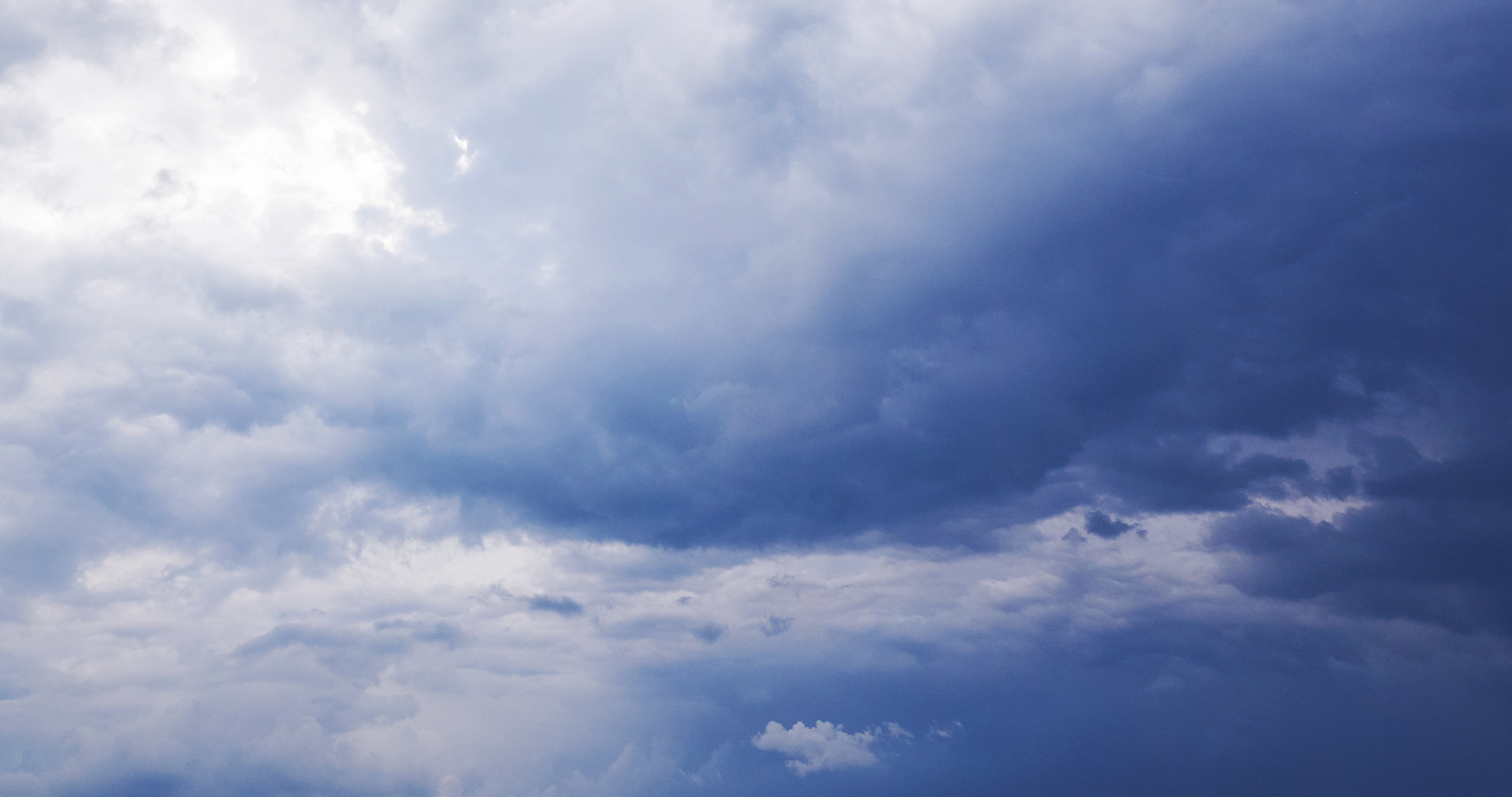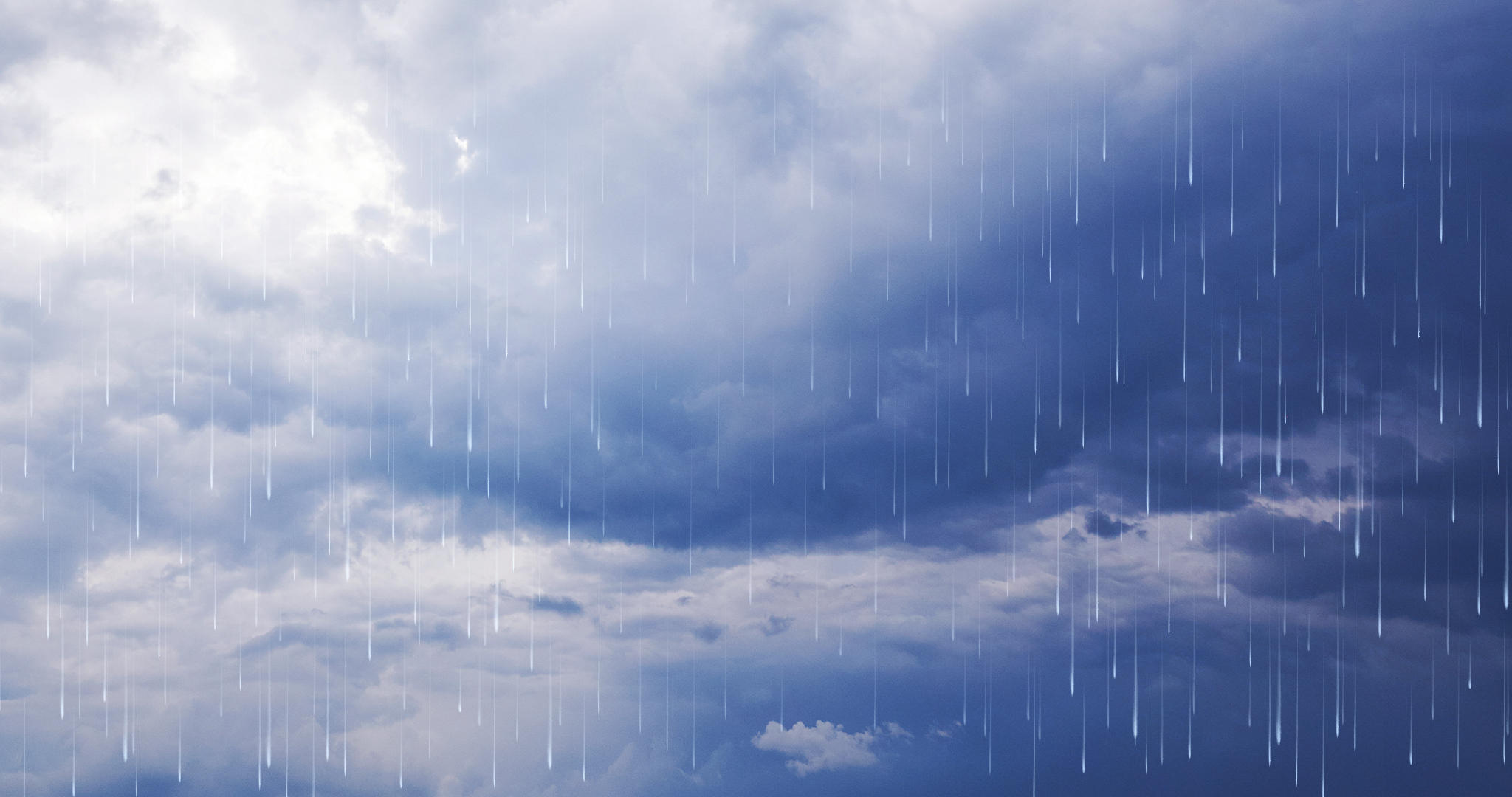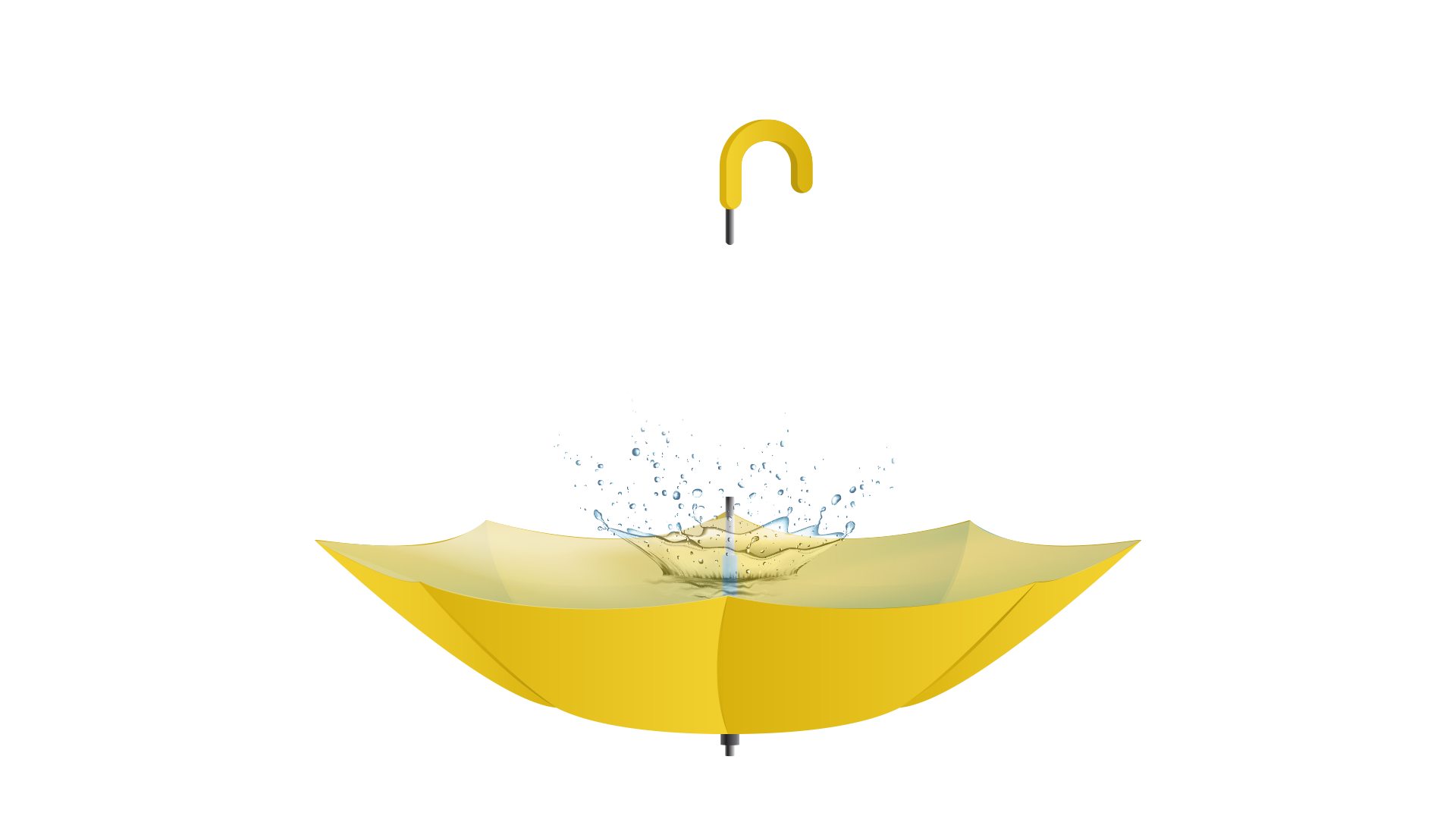 Educate & Enable people to harvest Rain Water.
Learn More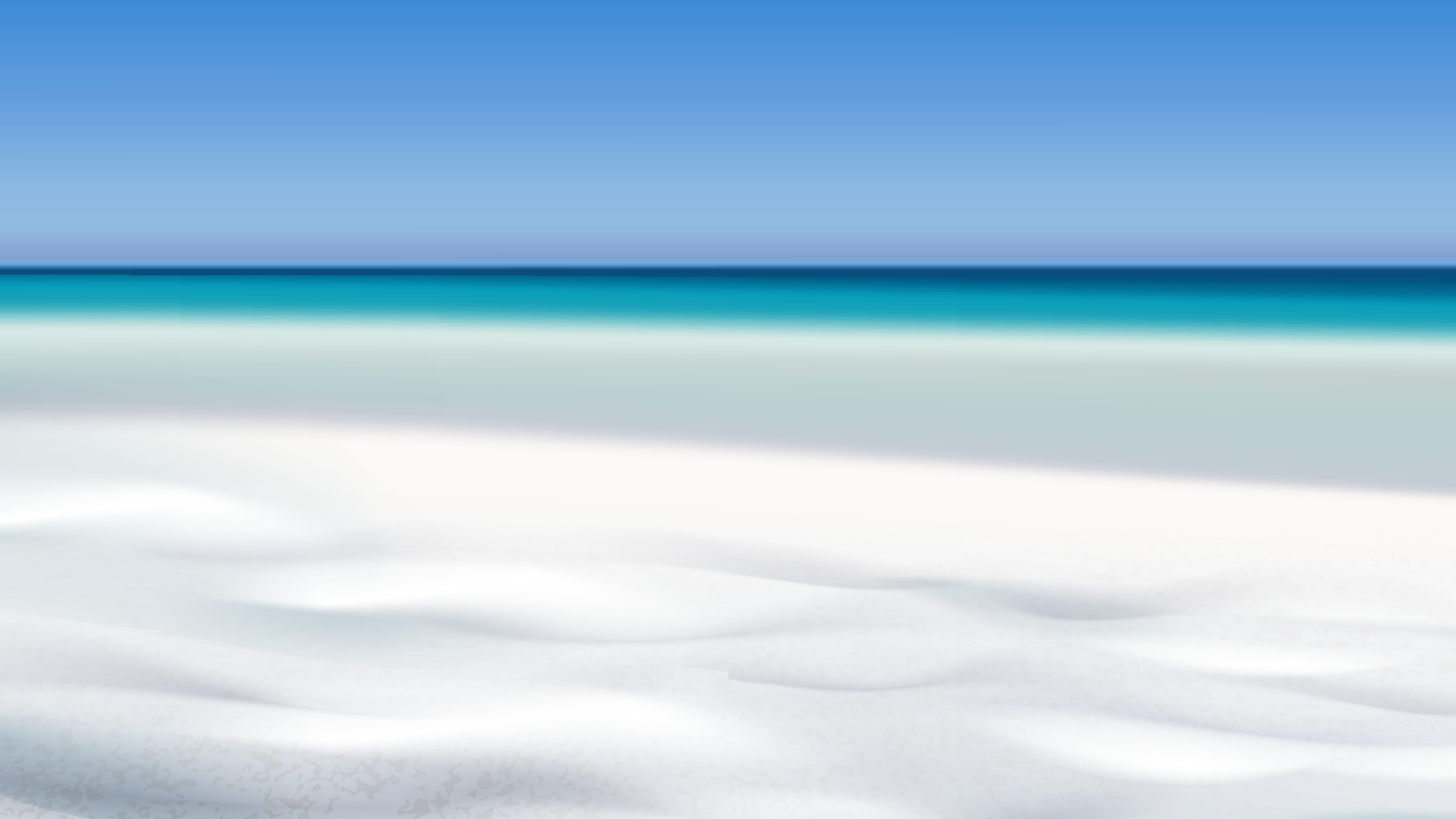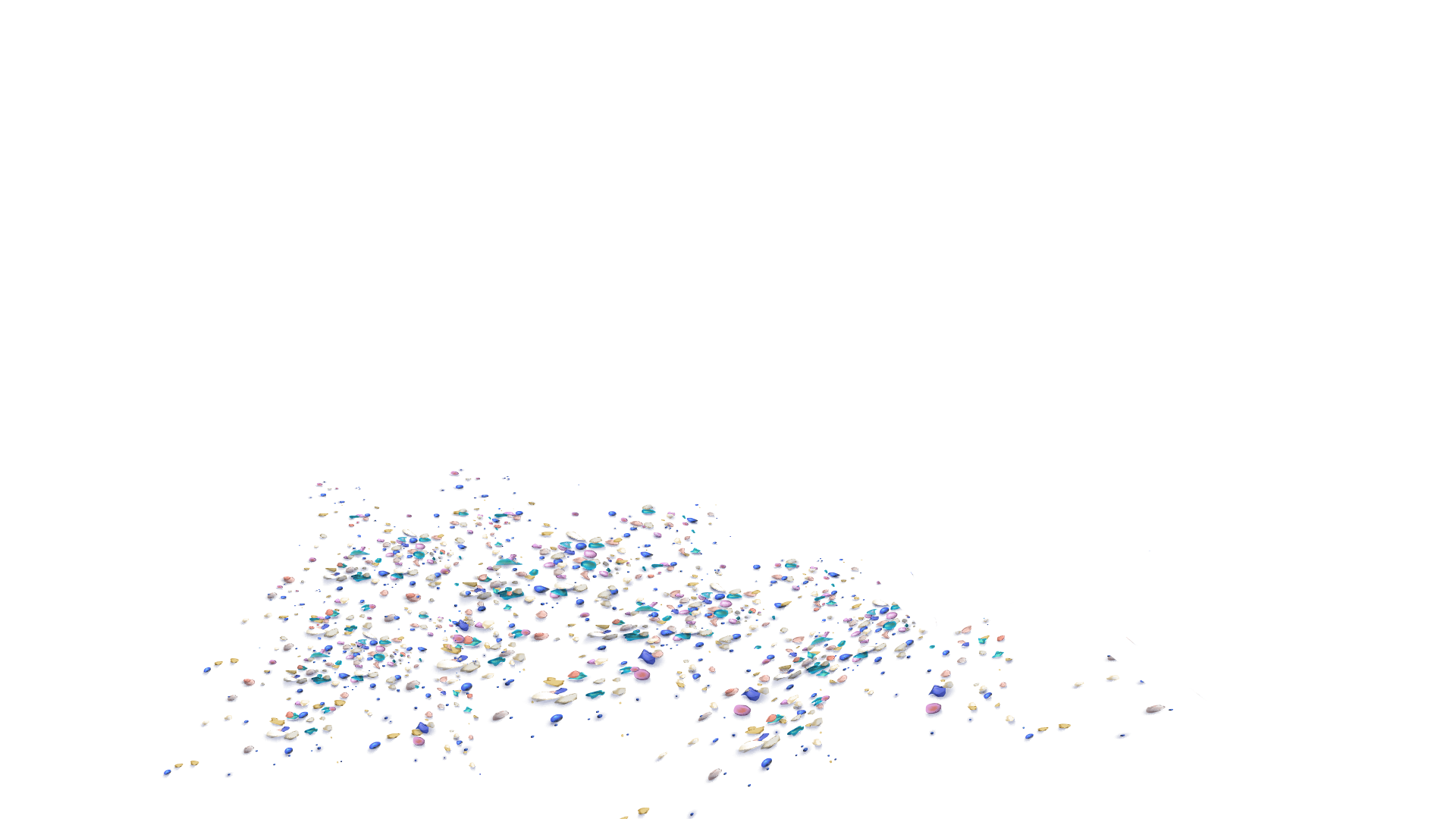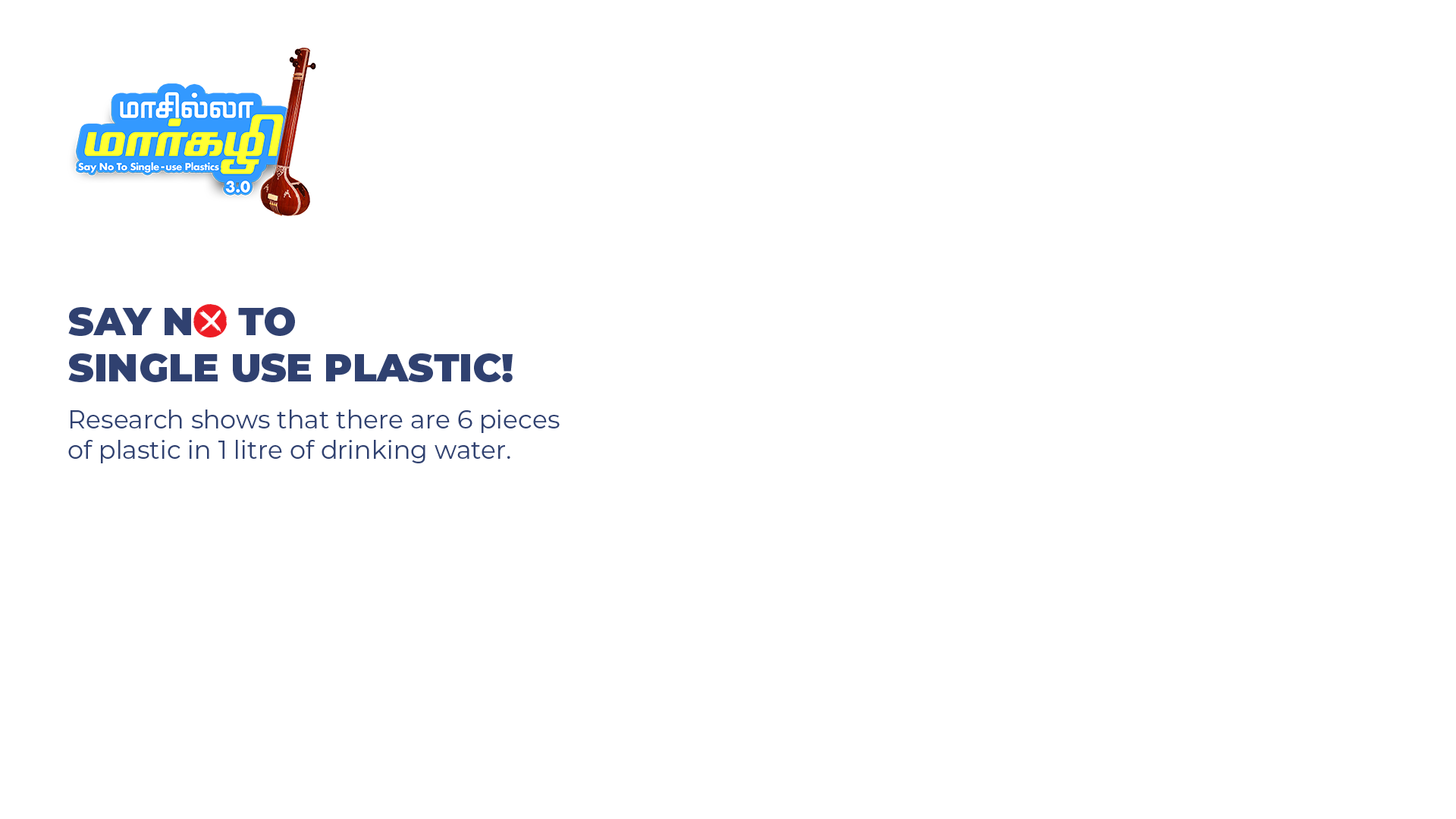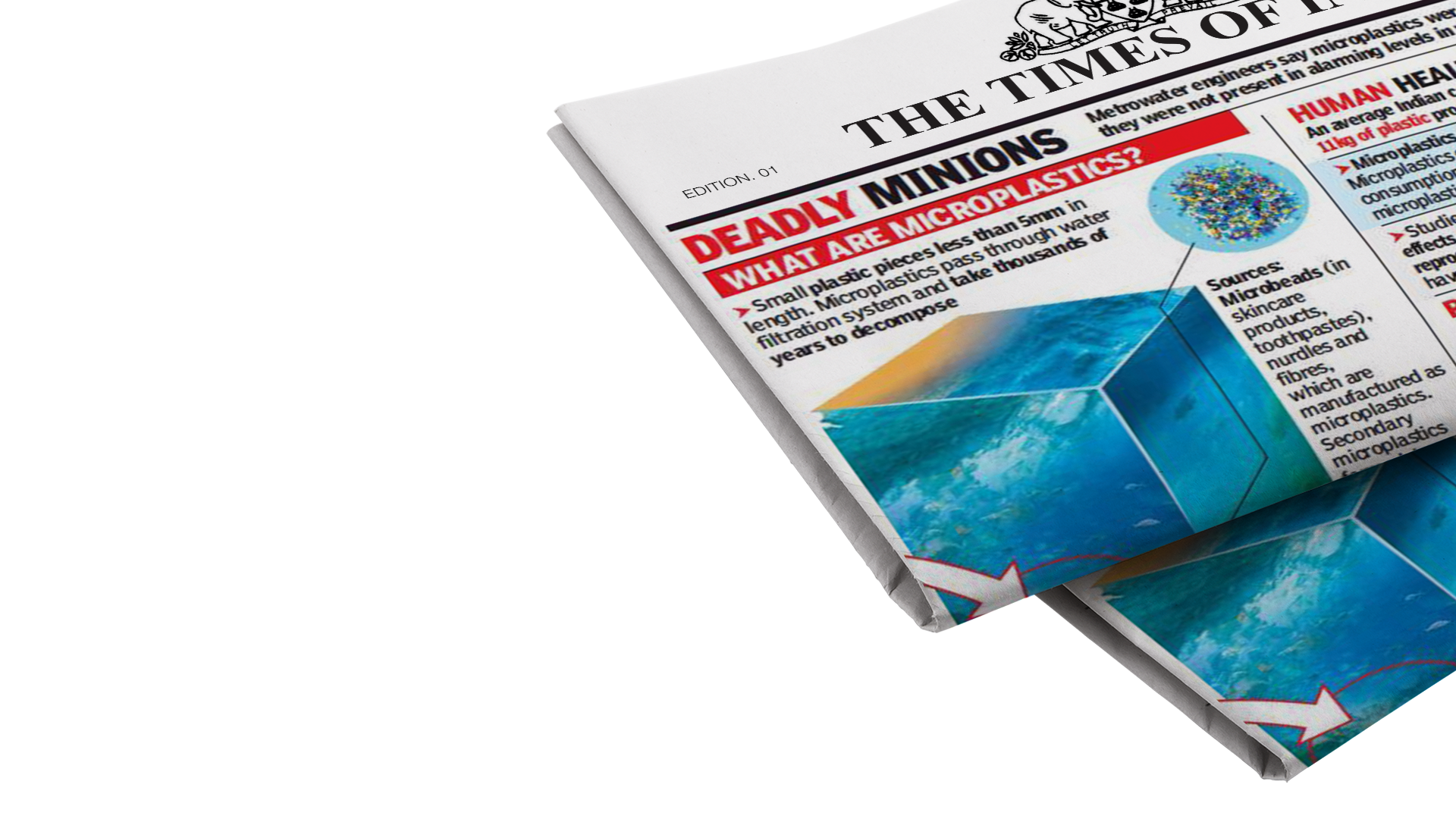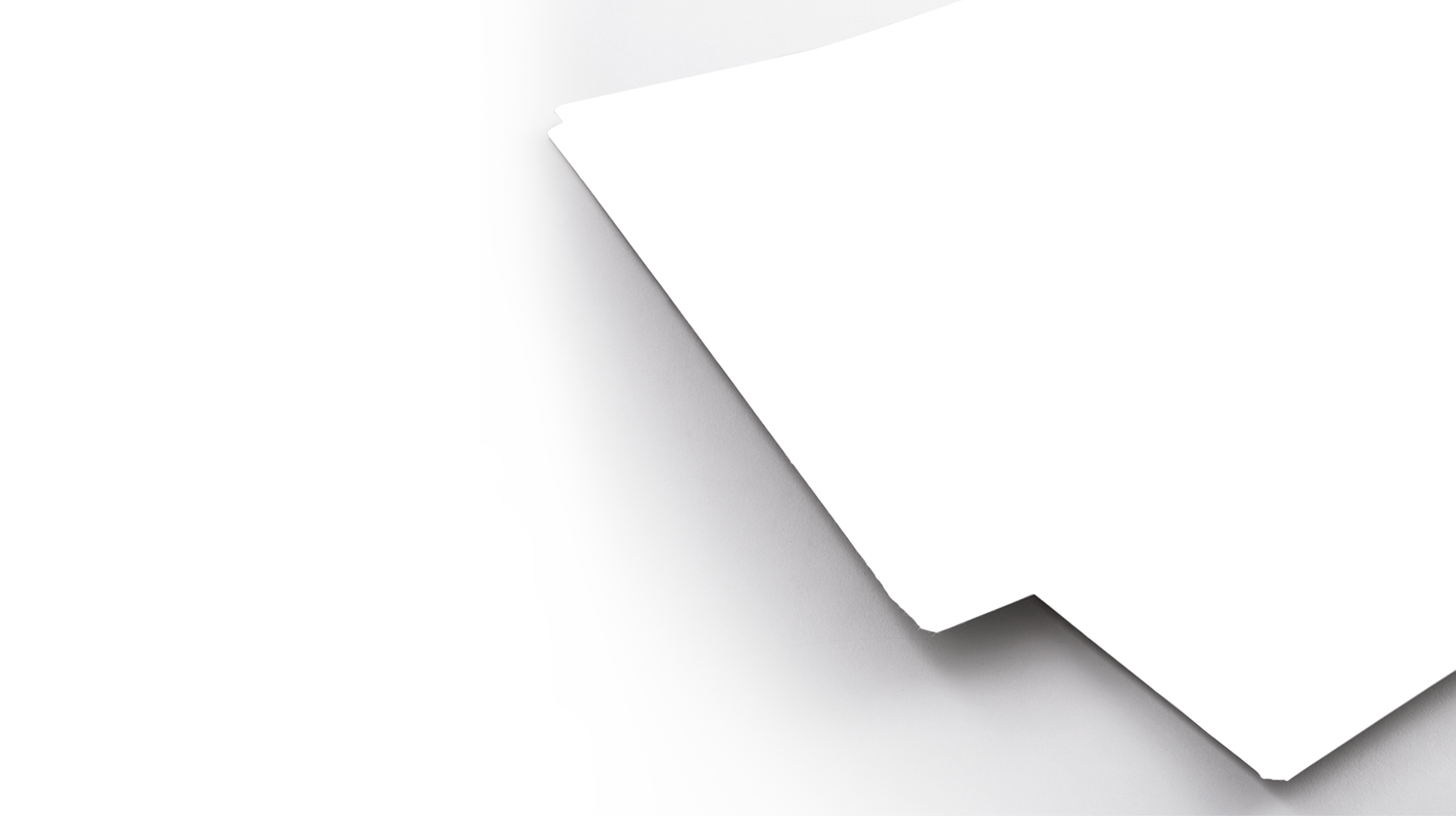 Enroll Now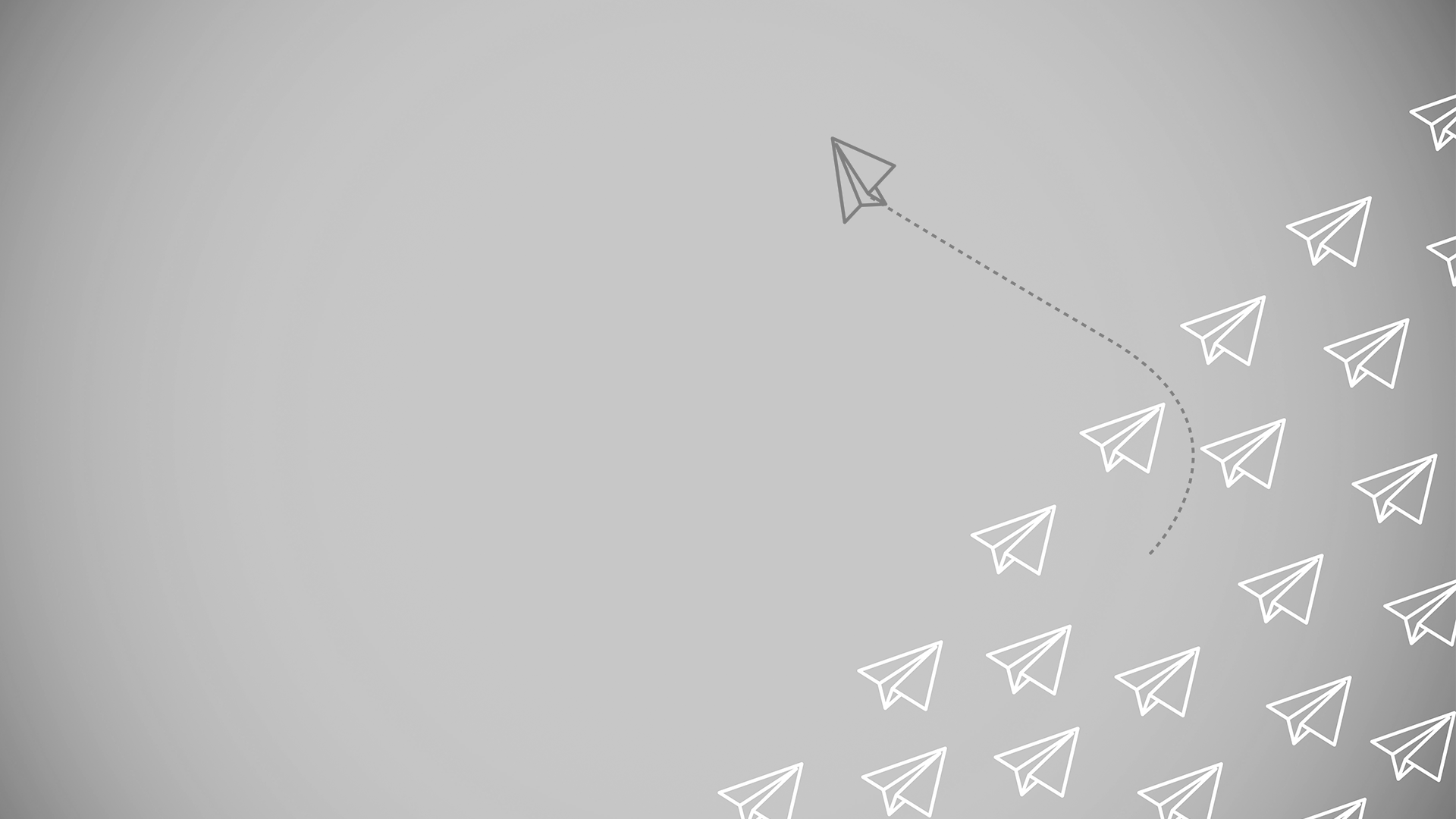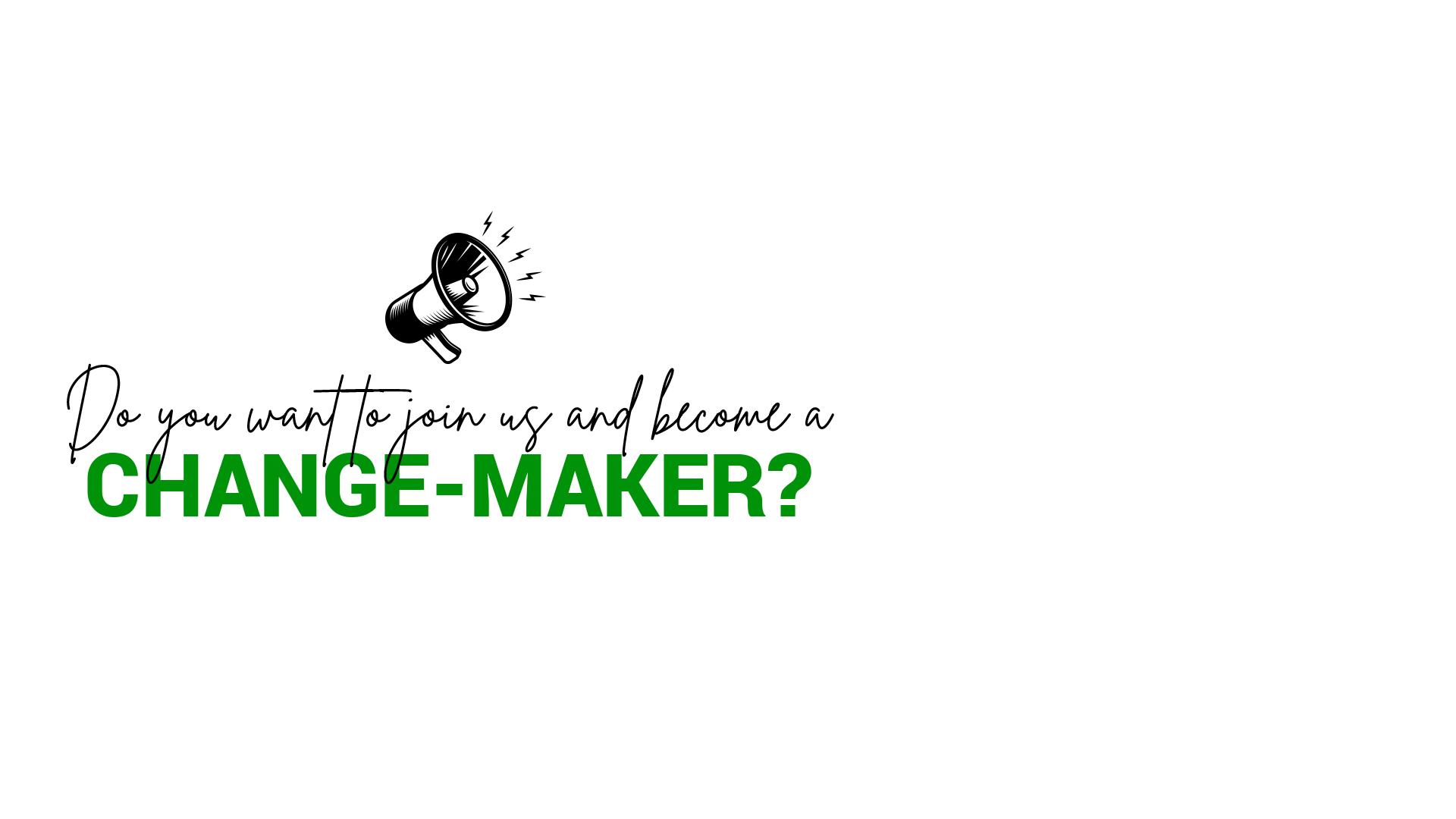 JOIN NOW
Who We Are & What We do
We are a passionate group of environment warriors who believe that we can make a difference by introducing and leading change in our communities and localities, thus protecting our environment one act at a time.
About
Namma Green Sandhai
Namma Green Sandhai, a marketplace enabled by NOF to bring together micro-entrepreneurs who manufacture and sell sustainable products. This online/offline marketplace ensures that eco-friendly products are available to a larger audience.
Namma Shoppee
Get expert advice on
solid waste management & increasing green cover in your community.
Get in action now
Namma Ooru Heroes
Each drop counts. Every person who does their bit to protect the environment is an inspiration.
Three Cheers to our Green Warriors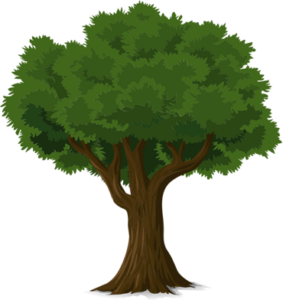 Infographic data below will show you how much adoptation we have made till date Households
adopted
3063+

Schools
adopted
7+

Communities
adopted
5+

Temples
adopted
2+ Villages
adopted
1+
Together we can save the earth